Dedicated Expert
Founded in 2019, L.L. Dunn Law Firm zealously advances and enforces victim rights for survivors of sexual violence and harassment within campus, criminal, and civil systems nationwide.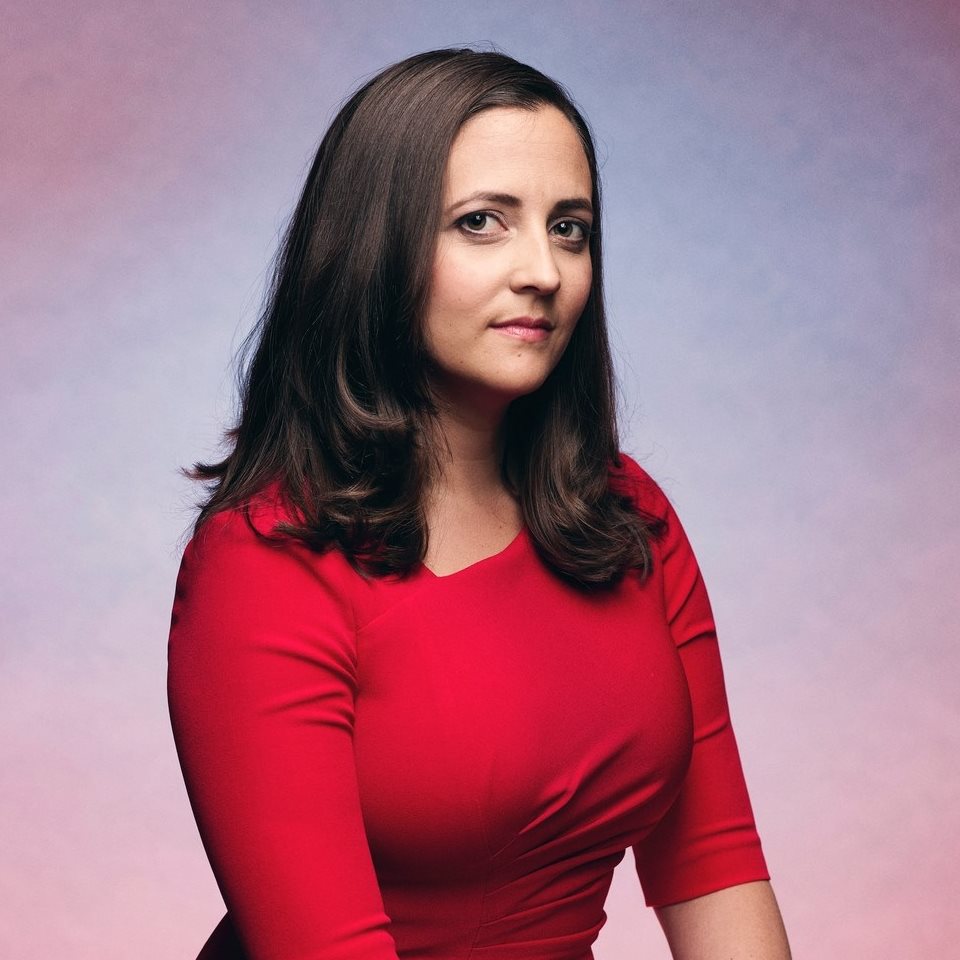 Laura L. Dunn, J.D., is a nationally recognized victim rights attorney, campus sexual assault expert, and award-winning social entrepreneur who has been featured in Forbes, Buzzfeed, National Law Journal, and many more. Dunn has regularly worked with Presidential administrations, the U.S. Department of Education, and others on campus safety legislation and policy, including Clery Act and Title IX regulation and guidance. Dunn is also an adjunct at Maryland Law, a published legal scholar, and an accomplished litigator. Dunn has received several national and international awards and recognitions, including the 2017 Special Courage Award from the U.S. Department of Justice's Office for Victims of Crime and a 2018 TED Fellowship, among others. Read more here.
Bar Admissions:
State of Maryland (2014)

District of Columbia (2016)

U.S. District Court for the Eastern District of Michigan (2019)

U.S. District Court for the District of Columbia (2020)

Commonwealth of Virginia (2020) 

U.S. Supreme Court (2020)

U.S. District Court for the District of North Dakota (2021)

U.S. District Court for the District of Maryland (2022)

U.S. Court of Appeals for the Fourth Circuit (2023)



State of New York (2023)
Survivor-Focused
Survivors come first here. When parents, advocates, and other third parties contact our legal team, we immediately center the survivor and form a privileged attorney-client relationship grounded in trust and transparency.
Trauma-Informed
As a survivor-founded law practice, we know firsthand the toll sexual abuse can take, so our work focuses on mental, emotional, and physical safety during ongoing legal processes so that our clients can heal while seeking justice.
Non-Partisan
As a DC-based firm, we oppose political polarization around the issue of campus sexual violence and advocate that all institutions firmly reject sexual misconduct while ensuring a due process before holding perpetrators accountable for the life-long harms that they inflict.
High-Impact
While our legal team unwaveringly supports survivors' right to seek justice through means that ensure their privacy, our team is known nationwide for taking on high-impact cases where survivors engage media and student advocacy to create much needed social change.
Let's Work Together!
"I could not be more pleased with the work that Laura Dunn did in my case. She was dedicated, responsive, and attentive to not only the details of my case but to who I was as a person and survivor. She diligently addressed every single one of my concerns and questions, making sure that I was educated and comfortable at every step. Laura's survivor-focused and professional approach ensured that I secured justice in my case and received the closure that I needed. I am positive that without Laura's expertise and support, I would not have made it through such a daunting and difficult process. I highly recommend Ms. Dunn to all survivors seeking justice!" ~ Becca